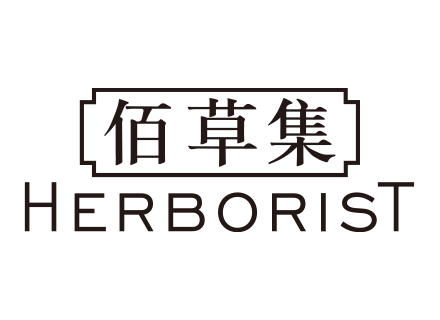 Inspired by thousands of years of herbal beauty culture, Herborist was founded in 1998, as China's first comprehensive skin care brand based on Chinese herbal medicine.Blending traditional Chinese beauty knowledge with modern biotechnology, Herborist focuses on ancient Chinese herbal medicine to gradually bring about an ideal state of "nature and balance" according to Chinese culture, and create legendary beauty by herbal medicine
Blending Chinese and Western Features, Starting with Medicinal Herbs
The culture of Chinese herbal medicine is profound, one aspect of this is its unique tradition of herbal beauty care. Chinese women have been using herbal medicine for beauty and skin care for thousands of years. Many Chinese herbal remedies were regarded as beauty secrets within the imperial palace, and carefully guarded.
Balance Is the Key to Beauty
Putting traditional Chinese beauty knowledge into practice means inheriting thousands of years of Chinese herbal medicine culture. At its core, Herborist is about " achieving balance ", combining herbs and integrating ancient and modern wisdom to balance the skin and body, nourishing the inside to treat the outside and cultivating beautiful skin from the root.
Rooted in China, Shining Across The World
Herborist's footprints are now all over China (including Hong Kong, Macao and Taiwan), with more than 1,500 stores and counters. By 2008, Herborist had already met strict standards for EU certification, and begun selling in major overseas skin care product markets.The year 2015 saw the grand unveiling of Herborist's first overseas flagship store on the Avenue de l'Opéra in Paris.Looking forward, Herborist will continue to share China's ancient herbal beauty culture, letting the light of the China beautyacross the world.